 Vidi Digital is a
Data-driven Digital Marketing Agency

Sky rocket your traffic, leads and Sales!
Ever-evolving strategies that drive real value.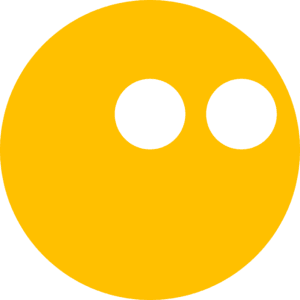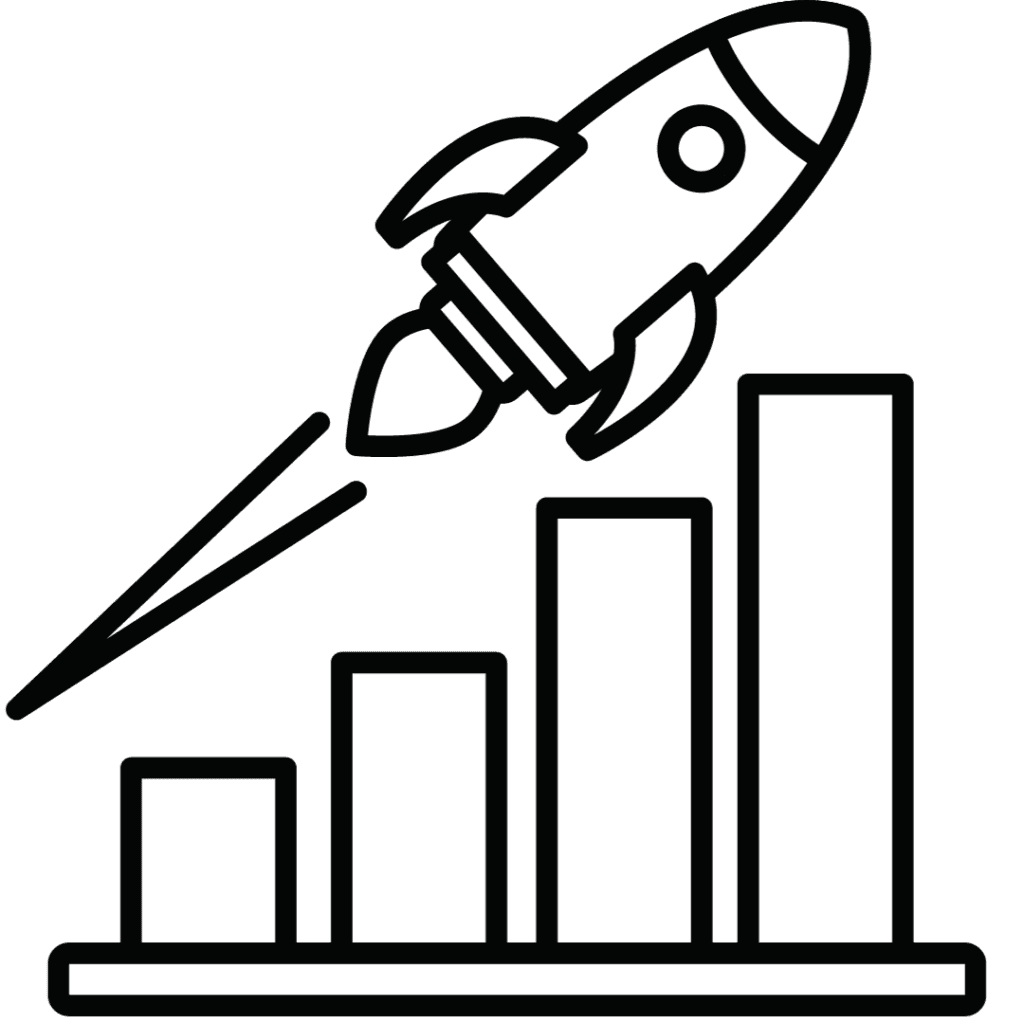 Award-winning digital marketing agency
Our core values are integrity, accountability, teamwork, meritocracy and transparency. 
Our Services
Vidi Digital is among the best digital marketing agencies in Cyprus and prides itself on delivering measurable results through its data-driven strategies.
Nikolay Nikolaou
12/09/2023
Very satisfied with these guys! From web design to SEO services, I saw the results and my business grow! I have dealt with digital marketing companies in the past out there talking about being SEO experts for my old website but their delivery was poor. If u look for SEO in Cyprus i recommend Vidi Digital 100%
Im very pleased working with the Vidi team. it has been a pleasure working with them and Thanks specially to Aristos and Harry. they are very experienced in the field for SEO, meta and Google and we have made a great team. they are always doing the extra mile and achieving the goals.
Limassol Today
31/08/2023
Εξαιρετικές υπηρεσίες, ειδικότερα όσον αφορά την άνοδο στα SEO! Επαγγελματισμός και άψογη συνεργασία! Keep going!
Giannos Georgiou
15/04/2023
Our marketing department has worked closely with these people and their 'know-how' is absolutely fantastic! Very professionals and definitely recommended!
Мария Коноваленко
10/04/2023
Замечательный опыт с этими ребятами, спасибо !
steve chorbadjian
07/04/2023
Optimization? you believe it, not only increased the traffic, it also gave a boost to my business. Vidi Digital? yes i highly recommend
Fantastic experience so far, Vidi Digital team is a pleasure to work with!
#1 Digital Agency in Cyprus
Increase your sales with our award-winning digital marketing agency! At Vidi Digital, we offer customised digital strategies to help you reach your online goals. Our Digital Strategy plans are uniquely tailored to your business.
Online Marketing with Measurable Results
Want to attract more leads or customers? Do you want to improve the revenue of your business? It all starts with a solid digital strategy! Focusing on measurable results, Vidi Digital, a prominent digital marketing company in Cyprus, combines research, strategy, & creativity to deliver the most optimal and effective campaign to any business. Whether you're an entrepreneur, non-profit organisation or small business, Vidi Digital, offers a range of customised services that are affordable and scalable for any budget. With a wide range of services, we will tailor your campaign to fit your needs and budget, helping you maximise your resources and time. We help you get ahead of the curve with some of our quick wins, like SEO, PPC, and social media management, while we work to devise a plan that meets your long-term goals.
Improve the Online Visibility
Get smart and increase your chances of success with a one-stop digital marketing agency in Limassol, Cyprus! We understand the dynamics of digital marketing and how the landscape is constantly changing, so we keep up with the latest developments in the industry to offer you bespoke solutions that are both innovative and creative.
Frequently Asked Questions
Digital marketing has become an essential tool for businesses of all sizes in today's digital age. As customers increasingly spend more time online, it is becoming increasingly important to be able to reach them in the digital space. It covers all strategies that help a business reach its customers through digital channels such as search engines, social media, websites, email, and more.
With a digital marketing agency in Cyprus, restaurant owners can create and implement strategies to reach more potential customers, optimise their websites for search engines, and promote their services on social media. We will help you create an effective content strategy to help promote your restaurant's unique offerings and generate leads. Our experts also design and launch targeted campaigns across various digital channels to maximise your reach.
We run effective social media campaigns to help you create a strong social media presence that reflects the unique identity of your restaurant and connects with your audience in meaningful ways. With social media marketing, you can reach a larger and more engaged audience and increase brand awareness. Whether it's SEO optimisation, content creation, PPC, or targeted campaigns, the right digital marketing agency can make all the difference in reaching more customers and growing your business.
When it comes to digital marketing, having the right tools can make all the difference in driving success. Whether you're just starting out or a seasoned pro, certain digital marketing tools can help you maximise your results. Here are some of the top ones to consider:
– Google Analytics: Google Analytics is a great way to get insights into how visitors interact with your website. It allows you to track and measure visitor numbers, page views, and more metrics. With Google Analytics, you can also identify areas of your website that could be improved or optimised to boost conversions.
– Google Search Console: Google Search Console provides you with access to valuable data about your website's visibility in Google's search engine results pages (SERPs). With this tool, you can get detailed reports about any errors on your website and information about how users find your content online.
– Keyword Planner: Keyword Planner is a powerful tool that helps you determine which keywords would be most effective for your website. With this tool, you can research what words and phrases people use when searching for content related to your business. This can help you create content that's more likely to be seen by the right people.
– Social Media Management Tools: Social media management tools are essential for staying on top of your social media presence. They allow you to schedule posts in advance, monitor conversations around specific topics, and easily measure the performance of your campaigns. Popular tools include Hootsuite, Buffer, and Sprout Social.
Be sure to research and find the best fit for your needs and budget to maximise your return on investment (ROI). Contact a leading digital marketing agency in Cyprus for more information.
Every company's digital marketing needs differ, and the amount they should allocate to their efforts will depend on several factors. One of the most important considerations when deciding how much to spend is the size of your company. A small business may not have the same digital marketing needs as a large corporation and thus may not need to allocate as much budget for these efforts. Similarly, a well-established business with a strong online presence may require more resources to maintain its current performance and reach new customers.
The industry you're in also matters. Different sectors have different levels of competition, so what works in one industry might not work in another. Knowing your industry's competitive landscape can help determine how much to budget for digital marketing. By taking the time to evaluate your individual needs, you can develop an effective digital marketing strategy that fits within your budget. Contact our digital agency in Cyprus to determine the cost required for digital marketing.
At Vidi Digital, we understand that every business is unique and requires a customised approach to marketing. We provide digital marketing support tailored to meet the specific needs of your business. Our services range from website optimisation and content creation to social media management, search engine optimisation (SEO), and more. Our experienced digital marketing professionals will work with you to develop and implement an effective strategy that meets your company's objectives. We will help you create targeted campaigns, optimise existing campaigns, and track and analyse results. We also offer ongoing advice and consultation to ensure that you are always up-to-date with the latest trends in digital marketing. Contact us today to learn more about online marketing in Cyprus.
At Vidi Digital, we offer a wide range of digital marketing services to help you reach your business goals. Our team of experts will work with you to create a customised plan for your business needs and objectives. We specialise in web development, web design, PPC (pay-per-click) advertising, SMM (social media marketing), content marketing, and more. If you're looking to take your online presence to the next level, don't hesitate to contact us today! We'll work with you to create a tailored plan that meets your needs. Contact Vidi Digital today!
Let's get your sales soaring!