We are a Google Premier Partner delivering measurable results.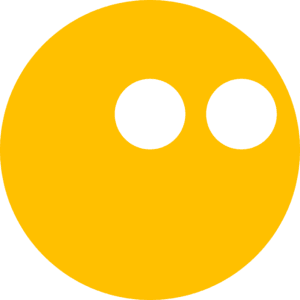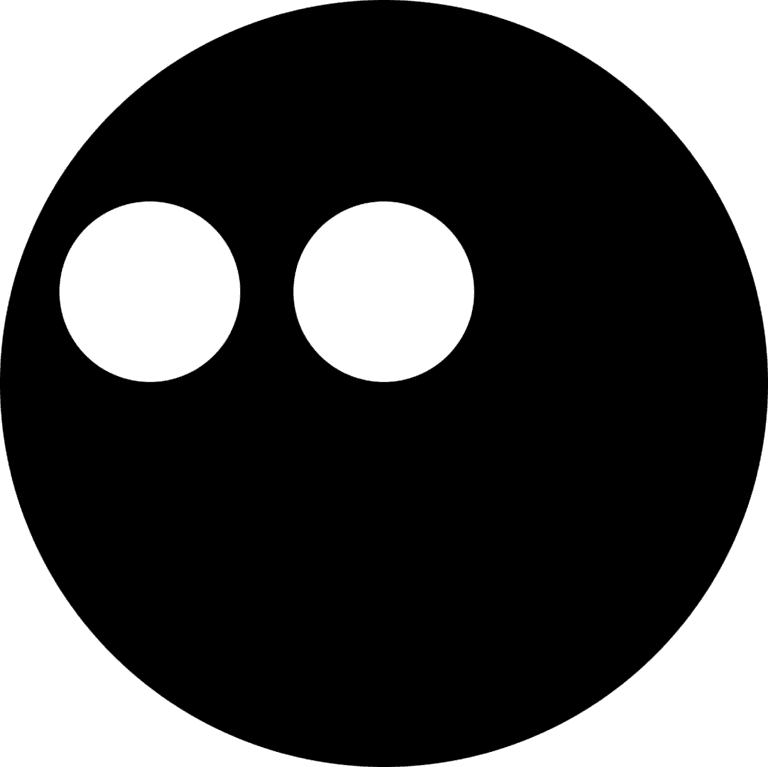 Yiannis Charalambous
20/11/2023
these guys are fully aware of their craft especially when it comes to SEO. - Transparency - Results - Support I am very lucky I found these team to take the lead of my digital marketing promotions. Keep up the good work
kristi karayianni
17/11/2023
Totally recommend them. Professionals. This single word covers everything I have to comment about this skillful brilliant team. Well done.
Μαιρη Καραγιαννη
17/11/2023
Excellent and absolute Professionals.Keep up the good work.Totally recommend them.🇨🇾
Nicolas Aristidou
17/11/2023
I have been working with vidi digital for the last half year and i am fully satisfied with their professionalism. 100% suggesting them.
GIGI CHARALAMBOUS
17/11/2023
Been doing SEO and Meta Ads with Vidi digital for a couple of months. very satisfied from our partnership...!!!
Aristos Charalampous
17/11/2023
SEO✅ & PPC✅
Stavriana Charalambous
07/11/2023
Very professional services especially the SEO package! I'm a results person so even if the people are nice, if I'm not hitting my desired results I'm not happy. Absolute haven't just hit what I wanted but they've massively exceeded it on a monthly and annual basis and every single time, even when I set them to what I think is out of reach. They deliver real tangible results and I couldn't be happier with the work they're doing on my site.
Nikolay Nikolaou
12/09/2023
Very satisfied with these guys! From web design to SEO services, I saw the results and my business grow! I have dealt with digital marketing companies in the past out there talking about being SEO experts for my old website but their delivery was poor. If u look for SEO in Cyprus i recommend Vidi Digital 100%
Limassol Today
31/08/2023
Εξαιρετικές υπηρεσίες, ειδικότερα όσον αφορά την άνοδο στα SEO! Επαγγελματισμός και άψογη συνεργασία! Keep going!